ADARAC™ Aluminum Utility Rails
ADARAC™ Aluminum Utility Rails are changing the way cargo is transported. Designed model specific, these truck bed rails are available for most applications. Easy to install, there is no need for drilling with durable stake pocket inserts. Crafted from corrosion resistant anodized aluminum, our unique rails protect from dents and scratches while easily securing gear and other accessories. Choose from silver or matte black finish to complement any vehicle and combine with an inside the rail tonneau cover to increase utility. The ultimate solution, ADARAC™ Aluminum Utility Rails make adding an accessory to your pickup quick and easy.
Average Customer Rating:
(2 customer reviews)
Review by: Brendan B. - ND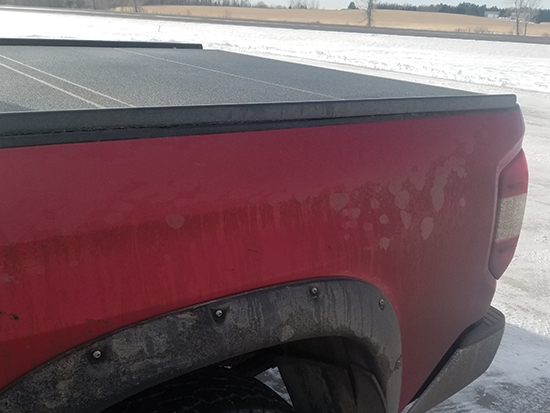 I love the versatility of my Adarac rails. I am able to keep tie downs installed on the rails for use daily while allowing for quick removal and reinstallation of my uprights when needed.